Young-Mi (YM) Kwon
Licensed Realtor®️ &
Certified Condominium Specialist (CCS)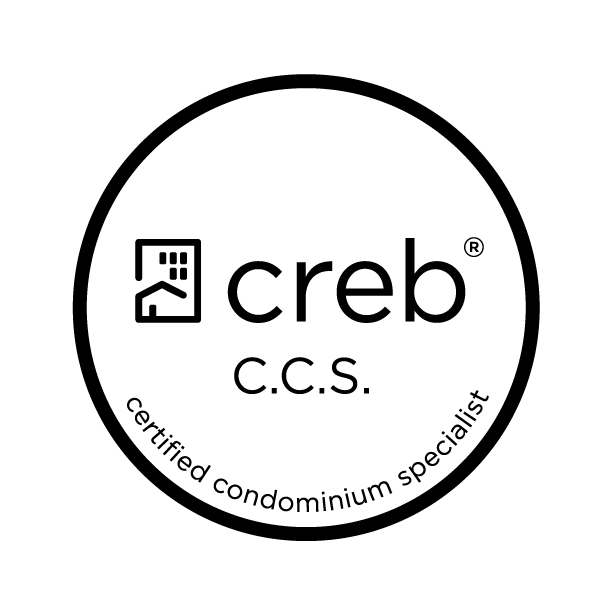 Young-Mi (YM) has had a very diverse career path beginning as professional orchestra musician, then changing paths to become a banker due to a wrist injury. She then changed once again to become a leader in non profit organizations in the fields of health and the arts for over 20 years.

During her time in the arts, she spent years working directly with artists and musicians, their agents/managers, negotiating contracts that satisfied both the organization and the artists. All details of an artist's stay were handled by YM and it was always an honour to have them comment that one of the main reasons they would return was due to how well they were taken care of.
YM loves working with people and can put them at ease from the moment she meets them. She is calm under pressure and usually has 3-4 different plans in her head just in case…She is also determined and tenacious especially when working towards a goal. As a leader, she managed her team in an environment where they felt heard and supported. These are qualities that will help her work with future customers.
Real estate is something that has always been of interest to YM. From her personal experiences as a banker and the details involved in granting mortages, as well as in buying and selling her own homes in the past, she remembers how some of the real estate transactions were better than others. She knows that the vision and philosophy of RARE Group aligns with hers and is excited for this new career change. She has also further enhanced her eduction by becoming a Certified Condominium Specialist.

In 2022, YM was awarded ROOKIE OF THE YEAR at Coldwell Banker Mountain Central in Calgary for her dedication and TOP SALES performance during her first year as a real estate professional.
In her spare time, YM loves to cook and bake and is a self-taught home cook/baker specializing in glutenfree and dairyfree (but not flavor free) foods. She is also a marathoner and wanna-be triathlon. She and her hubby love to entertain, do home renovations (yes, really, together) and travel.