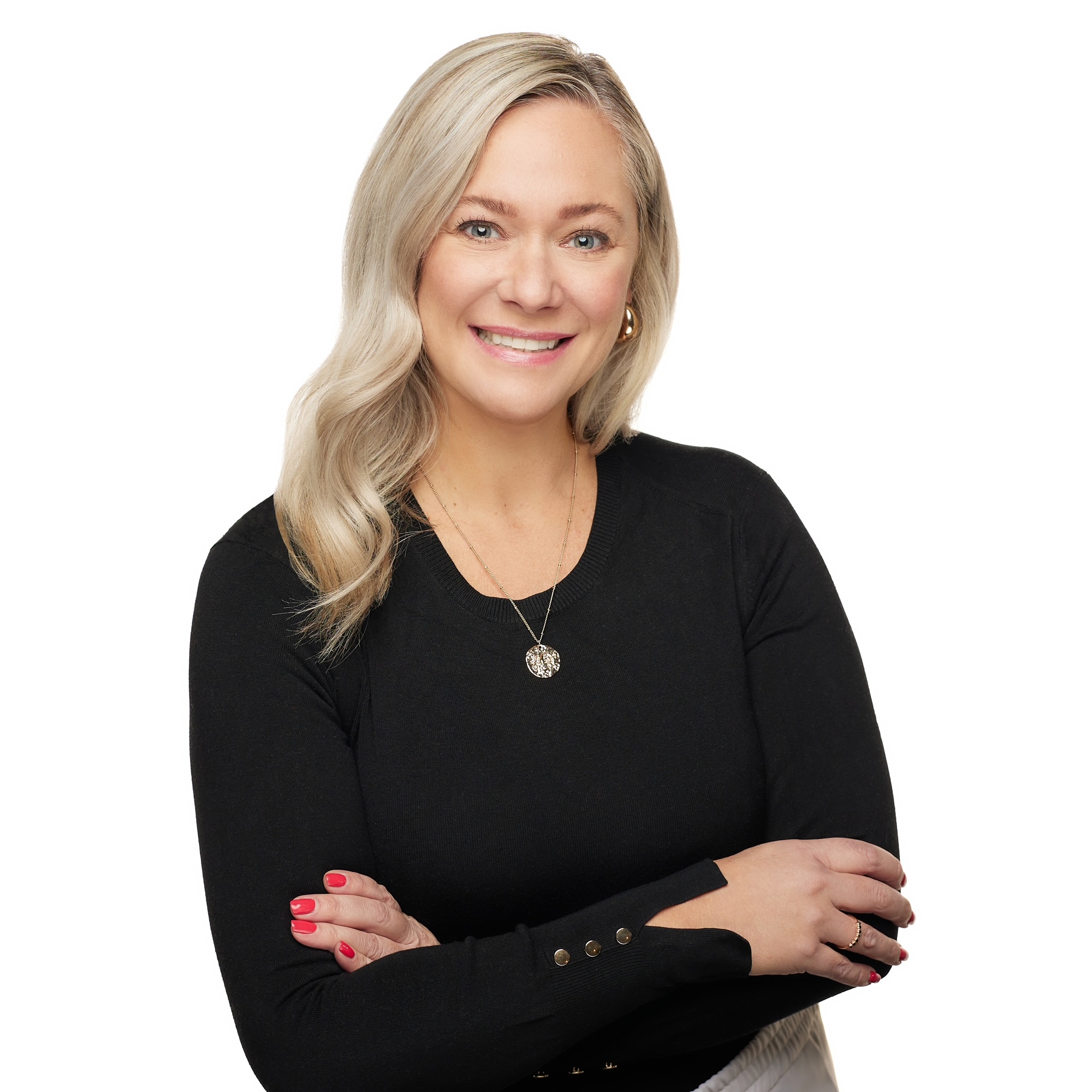 OLIVIA POPOWICH
Licensed Realtor®
Olivia has been involved in real estate for over 20 years and as a result, has gained a wealth of information and experience within the industry.
In her early years, she gained a position at a Notary Public office in British Columbia that allowed her to learn the process of land transfers. Moving forward, Olivia decided that she would like to touch on lending and so worked with CITI Financial.
With this knowledge gained, she was then offered a position to First Canadian Title FCT, managing the Interior of British Columbia, the largest geographical territory in the company. She was responsible for educating Realtors, Lawyers and Lenders on the benefits of title insurance.
Throughout that time, she was introduced to a prominent Calgary multi-family developer that offered her a sales position in Calgary. This extensive experience and knowledge sparked an innate passion for residential real estate. Helping people navigate both the buying and selling process maximizes Olivia's strengths. She is truly 'at home' when guiding others with one of the most important investments of their lives.
Together with her passion for real estate, she has a love of "home living." Olivia maintains an annual garden and enjoys extreme cooking to quench the needs of two lovely daughters, friends, family and neighbours. Favourite quote? "Won't you be my neighbour?" Mister Rogers